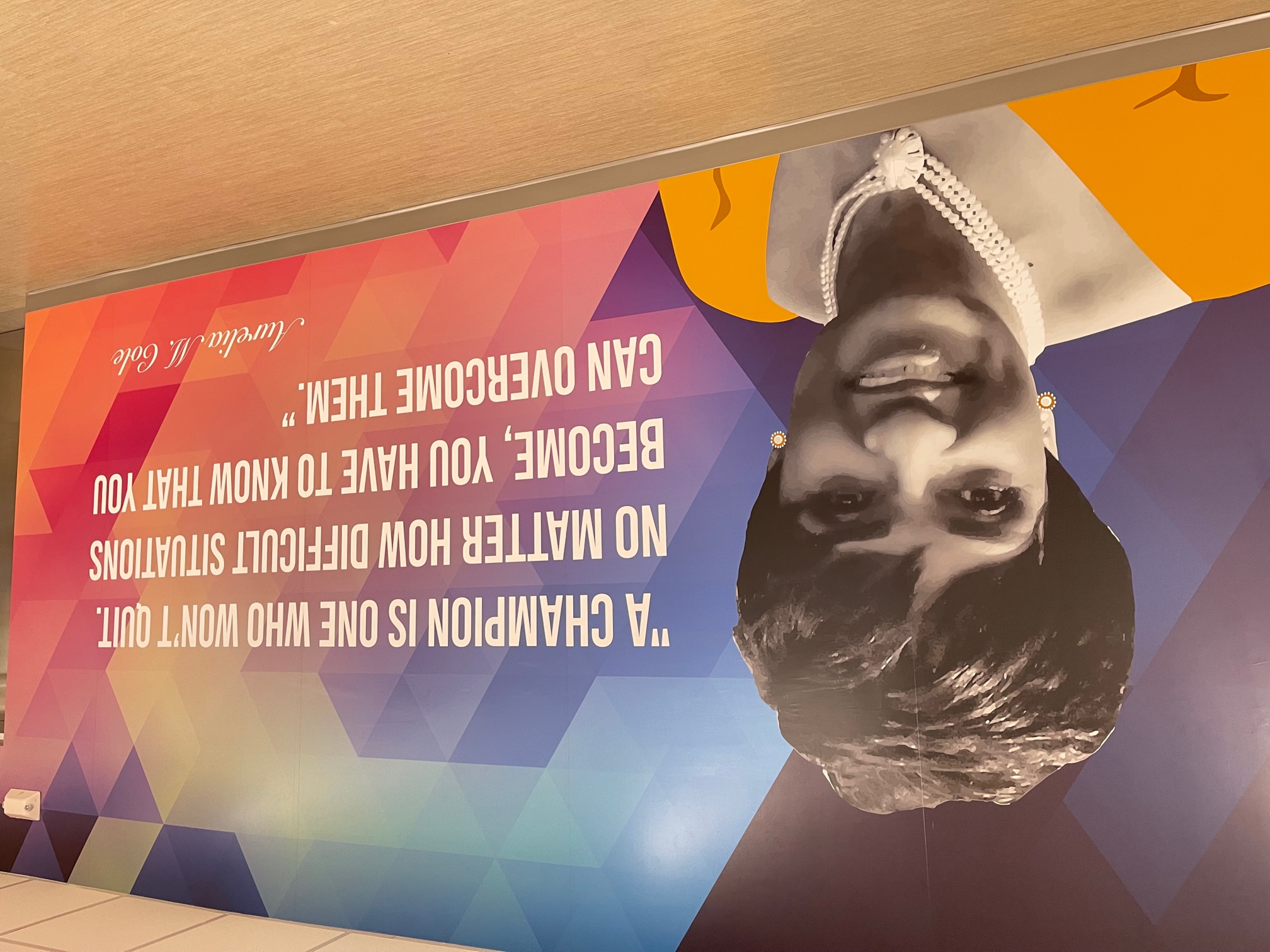 31 Jul

Project Update: Celebrating the Grand Opening of Aurelia M. Cole Academy K-8

BBM had the privilege of attending the grand opening of the Aurelia M. Cole Academy K-8, a remarkable multi-building facility spanning 160,000 square feet for Lake County Schools. Zyscovich, the renowned architect, and Wharton-Smith, the contractor, contributed their expertise to bring this vision to life. Aurelia M. Cole Academy stands as a beacon of education, offering an array of exciting programs to ignite young minds. With a focus on STEAM (Science, Technology, Engineering, Arts, Math), the school aims to equip students with essential skills for the future. From robotics electives in 4th and 5th grades to a culinary program fostering creativity in the kitchen, Aurelia Cole Academy strives to provide a well-rounded education.

The school's dedication to fostering artistic talents is evident with a dance studio available for students, allowing second graders the option to choose dance over traditional P.E. classes. This holistic approach ensures that each child's unique interests and abilities are nurtured, setting them on a path to success. Aurelia Cole, after whom the school is named, was a true pioneer in education, leaving a lasting legacy in Lake County for over 40 years. As students enter the school each morning, they will be reminded of her commitment to children and her unwavering dedication to education.

The grand opening of Aurelia M. Cole Academy on the former site of Clermont High School and Clermont Middle School was met with great fanfare, celebrating the beginning of a bright new chapter in education. Although she passed away in 2018, Aurelia Cole's impact on the community will never be forgotten. With its state-of-the-art facilities and exceptional curriculum, Aurelia M. Cole Academy sets a new standard for elementary and middle schools across Florida. We are thrilled for the students who will embark on this educational journey, and we can't wait to see their faces light up as they walk through those doors in a few weeks' time!

At BBM, we are excited about this transformative educational project, and we remain committed to supporting the future of education and fostering the growth of our next generation of professionals. Together, let's inspire young minds and shape a brighter future for all! See all the project details here.