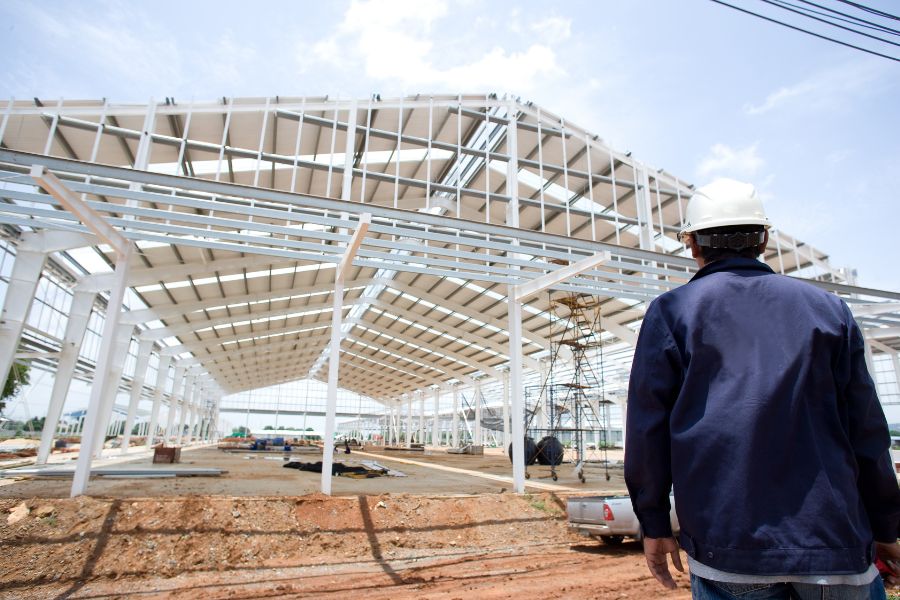 06 Mar

Project Structural Engineer

Responsibilities

Independently performs and coordinates the structural design of assigned projects through all phases of the project.  Coordinates and communicates design work with internal staff and client project manager/architect and other disciplines.  Responsible for structural engineering calculations and high-quality project documentation using computer design and modelling software. Perform Construction Administration related duties such as site visits, review shop drawings, and respond to RFIs.

Qualifications
Bachelor's degree in Civil or Architectural Engineering, Master's degree preferred, with an emphasis on structures.
Florida Professional Engineer registration required.
4+ years structural engineering experience analyzing, designing, and detailing concrete, steel, masonry, and wood structures.
Experience in producing structural calculations for projects.
Proficient in design using codes and standards applicable to building structural design.
Experience in designing and producing detail work for concrete, steel, masonry and wood structures.
Are you ready to solidify your career?