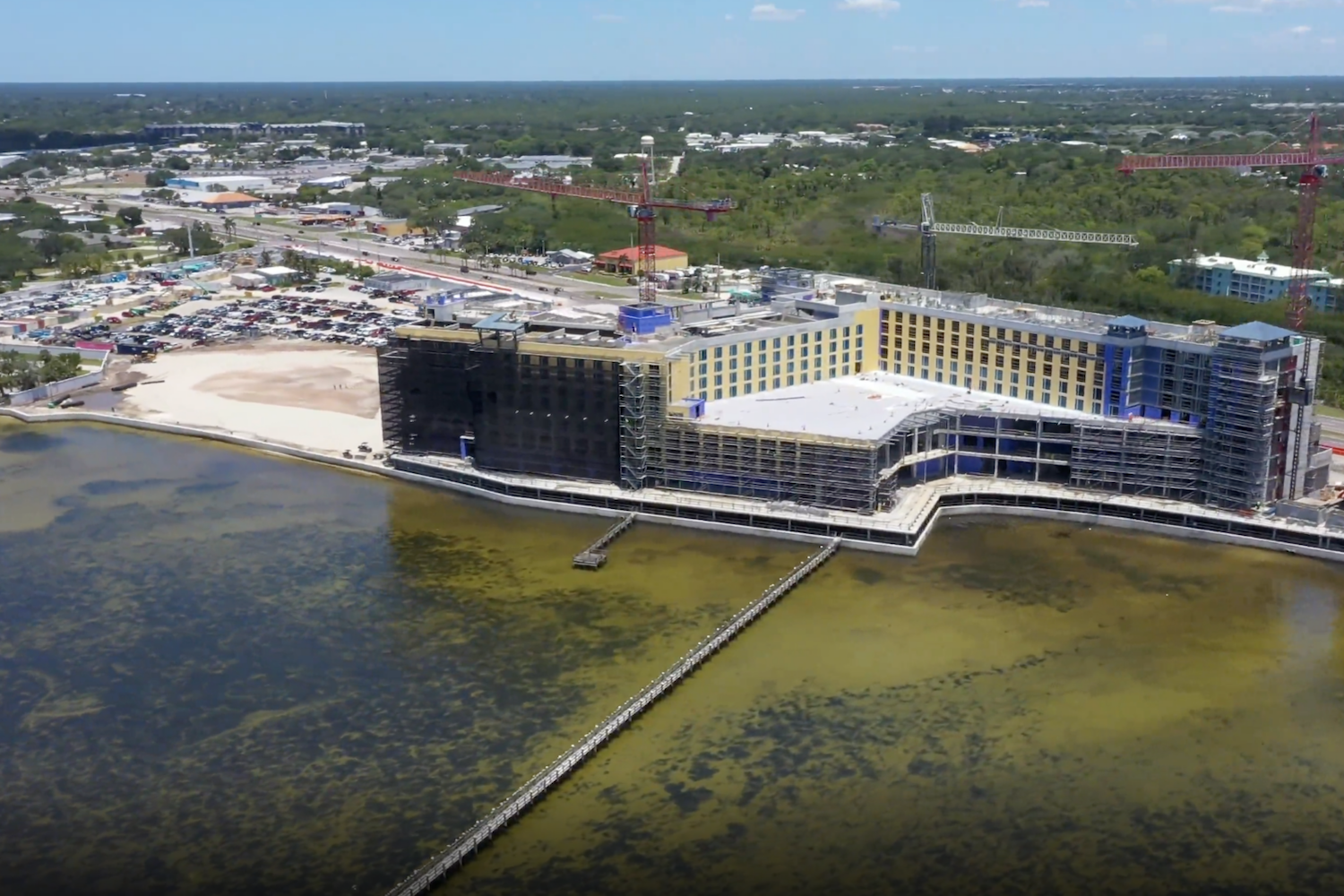 30 May

Video Update May 2022: Sunseeker Resort in Port Charlotte, FL

We are excited to put together an exciting video update on the Sunseeker Resort in Port Charlotte, FL!

BMM Structural is honored to work alongside L2 Studios as the project reaches new heights. Enjoy this exclusive sneak peek of this ambitious project, which includes 10 condo towers, 2 hotel towers with restaurants, kitchens, meeting rooms, ballrooms, medical offices, bars, event decks, and grocery and retail spots right on a perfect coastal location. This amazing mixed-use property will make for an impressive addition to the seaside architectural landscape and further attest to our team's extraordinary structural engineering capabilities. Congratulations to all our colleagues in this endeavor!