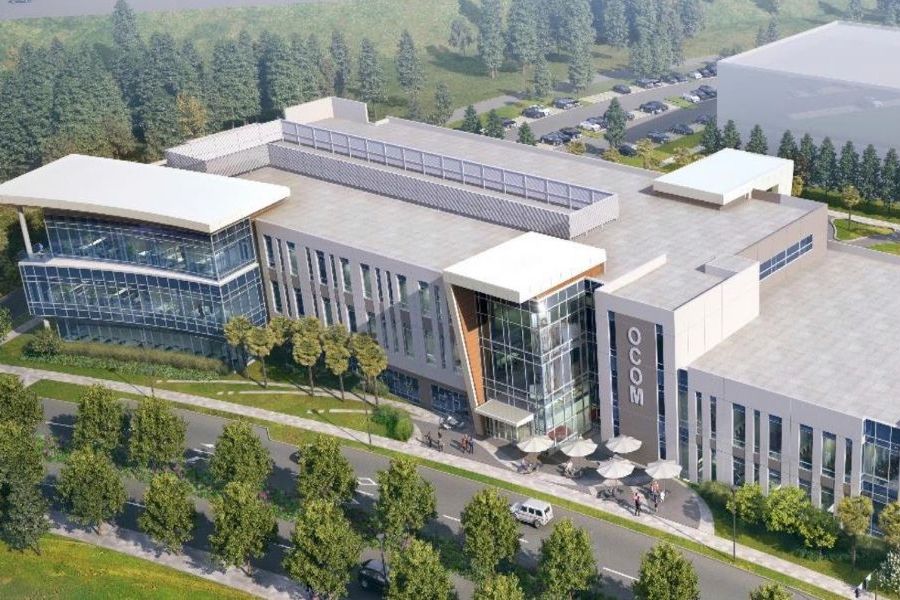 12 May

Project Update: Orlando College of Osteopathic Medicine

BBM Structural is excited to share the highlights of one of our ongoing projects, the Orlando College of Osteopathic Medicine. This three-story, 141,200 square foot project is part of the Orlando Health Sciences University Campus and includes simulation labs, administrative spaces, lecture halls, a library, a cafe, a fitness room, and more. Our team is working alongside architects Baker Barrios and Element Commercial Construction to bring this beautiful educational center to life. Site work began in June 2022, and construction is scheduled to be completed by December 2023.

You can view some of the highlights here:

Don't miss out on any of our projects developments by visiting our News section.