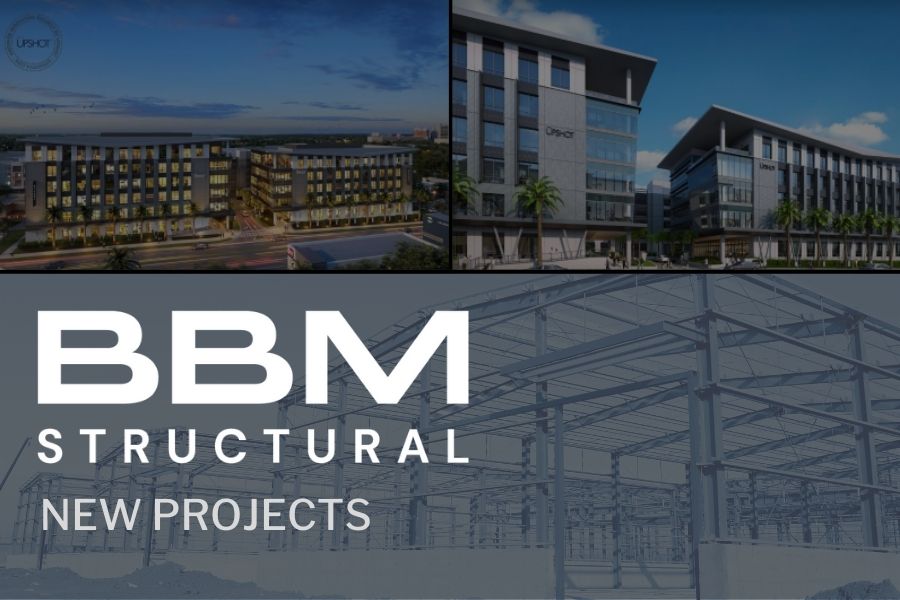 05 May

Coming Soon: Upshot Medical Center at Mills Park

BBM Structural was thrilled to be in attendance at the groundbreaking ceremony of the Upshot Medical Center at Mills Park in Orlando, FL on April 26th. Our team is very excited to be a part of this huge step toward seeing this amazing project come to life. BBM's structural team supported the professionals of Hunton Brady Architects to create this Class A, LEED-designed medical office space of roughly 160,000 square feet, to be developed by Upshot Capital Advisors.

The new structure will be located in a prime spot close to several important health facilities, making it a valuable addition to the area. We congratulate all our collaborators on this landmark step to completion! Stay updated on the progress of this and other projects in the BBM newsroom.