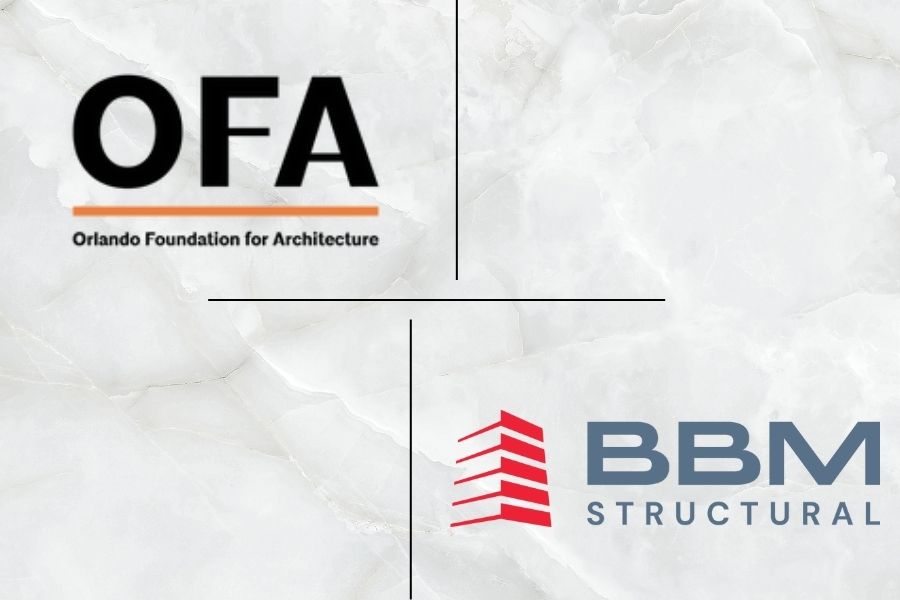 29 Jun

BBM Talks Structural with Orlando's Foundation for Architecture

Structural engineering is more than a technical application of knowledge to the design of a building or other endeavor. It is an art form that blends together intellect with skill, experience, and innovation to bring an architect's vision to life. BBM Structural has decades of successful endeavors with multiple designers. Recently, Orlando's Foundation for Architecture, interviewed our team to get an in-depth look at the essence of a structural engineer's expertise and outlook. The article included questions about the field, and how at BBM we are using technology to our advantage and that of our esteemed clients.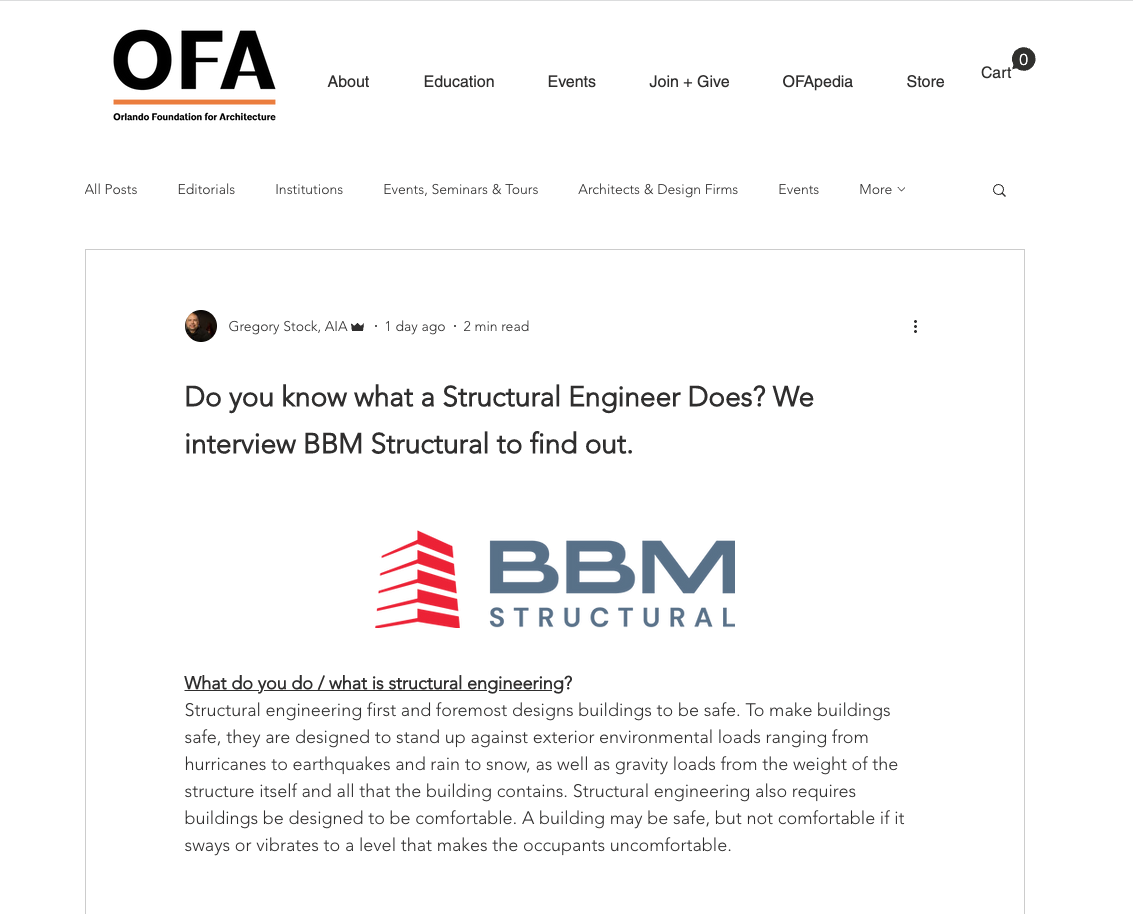 It was a delight for our team to share their insights with this important group whom our firm wholeheartedly supports as Gold Members. Actively serving the needs of our industry goes beyond our technical prowess. Find out more about our various community and industry outreach by browsing our NEWS section.